Suited: Solitaire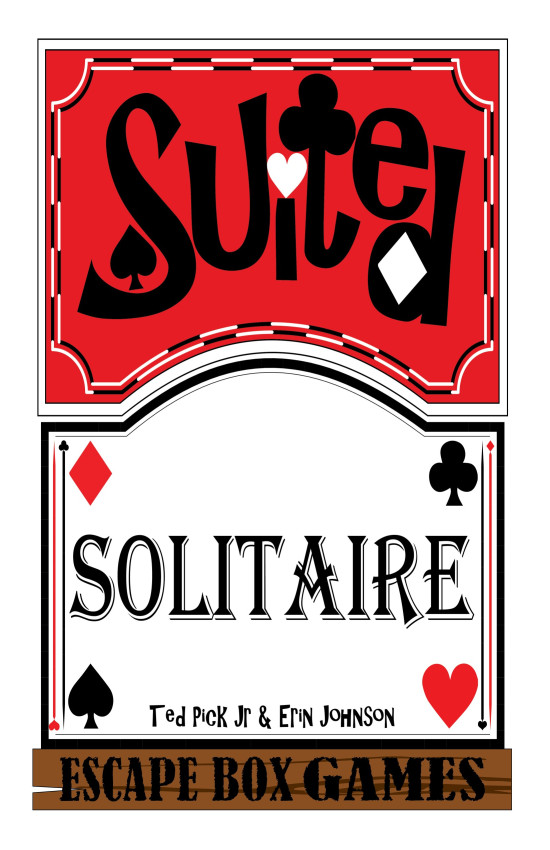 During this time of Global Pandemic many gaming groups are unable to meet in person and play. In order to help fight boredom stemming from this lack of in-person games we present to you Suited: Solitaire!
Suited: Solitaire is a supplemental expansion that aids in playing Solo Adventures using the Suited: RPG system.
Included in this supplement:
a simple guide for answering yes/no questions,
a Quick Encounter Resolution for determining how Characters handle a situation with a simple card draw
an Subject and Answer Table for interpreting the answer to open-ended questions that a simple Yes or No just won't answer
Optional Rules for Chracter Creation,
Alternative Rules for playing Suited: RPG,
Guidelines for Extended Play and leveling up characters,
Methods for merging different genre playsets to form a unique hybrid game
We hope that you find this expansion helpful in playing Solo, or GM-less games!
Purchase
In order to download this game you must purchase it at or above the minimum price of $1.28 USD. You will get access to the following files: